Learning Objectives:

1.     List three ethical dilemmas BCBAs may face when expanding into dementia care AND describe a solution to each of those ethical dilemmas.
2.     Recognize which categories need to be included in your business plan, contracts, consents, and clinical handbooks.
3.     Compare how the first home visit, including opening paperwork, may look different for neurotypical senior vs a person with ID/DD.
4.     Identify strategies to manage ongoing communication and expectations.
5.     Describe contexts in which ABA clinical services may change or discontinue.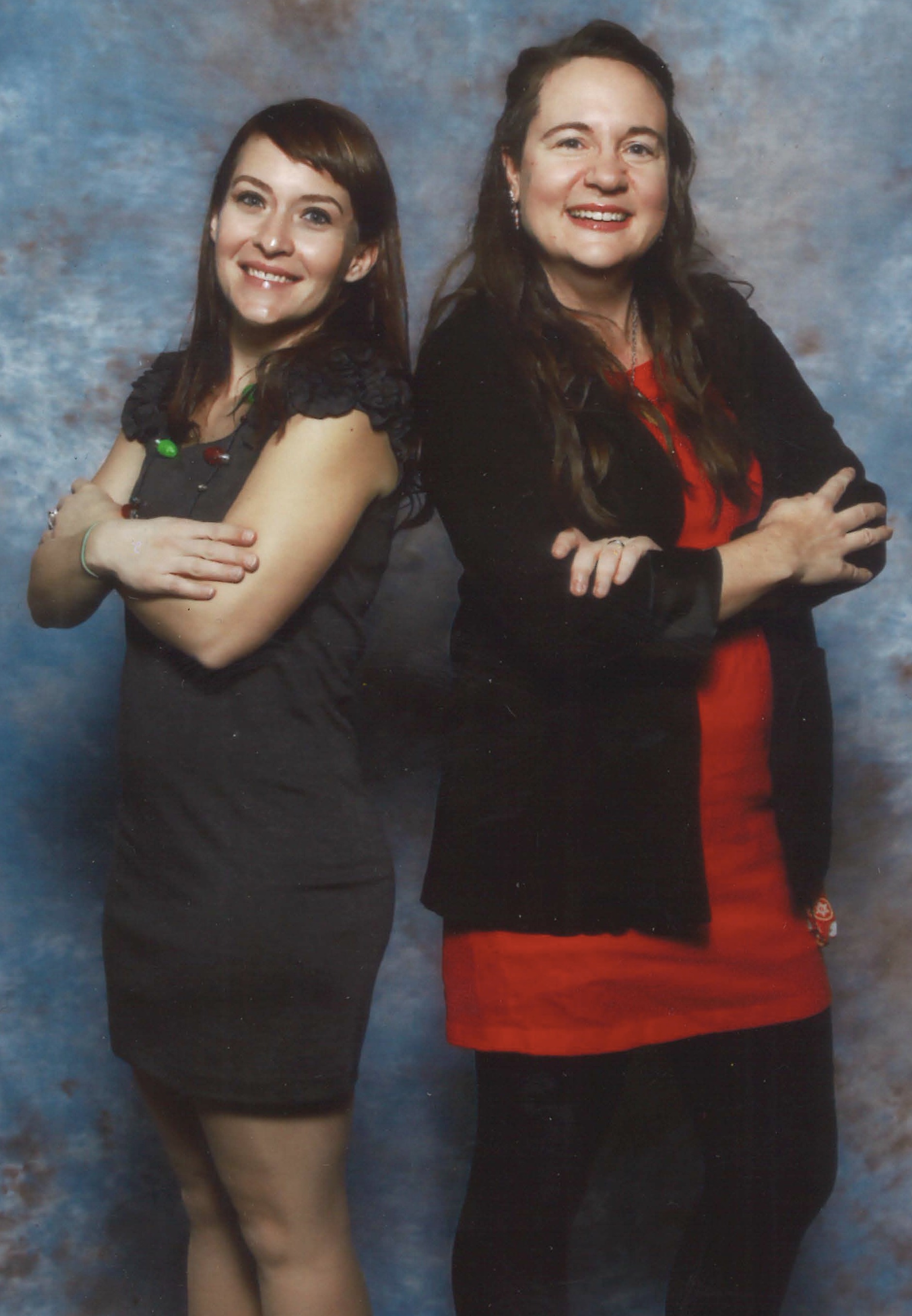 Your Instructors
Maranda and Amanda are BCBAs who work at Abilities Behavior Services, a non-profit agency providing ABA services across the lifespan. Both therapists are specialized in the assessment and management of behavior and psychological symptoms of dementia (e.g., aggression, disruption, wandering).
Dr. Trahan was born in Louisiana, attended SIUC for graduate school, and completed a postdoc at the Johns Hopkins University in Baltimore, MD. Before returning to Illinois, she started the first ABA clinical practice in 2014 for individuals with dementia living in Florida.
Amanda Ripley works with individuals with challenging behaviors across all ages. Amanda is from Chicago, graduated with her master's degree from SIUC, and worked in a several states providing ABA services, including Michigan, Colorado, and Illinois.


Check your inbox to confirm your subscription